The meaning of Digital Branding
A digital brand is mark, symbol or letters that represent a company and its business online. A brand is perceptive and it is defined by the company that owns it.
It represents trust, credibility, and authenticity of a product/services offered by the company. Building a brand online is one of the most rewarding and fulfilling experiences to an entrepreneur. In the Internet-centric age most, if not all businesses have moved online and some of the popular brands have started business in an online channel. In the transition, though many established offline companies have left big space opens to new comers.
In order for a new website/blog/business to build an online brand, it must ensure that every form of communication to the outside world, represents the personality of that brand.
Words are powerful and it fundamentally impacts the overall perception of the brand. Although brand building is a life-long process, there are five key points that can help you connect with your audience and carve a name for your business.
Five ways to skyrocket your brand online
Put a voice behind the brand – Some of most successful brands have a unique voice that defines their identity. For example The wall street journal is a formal business tone, whereas cracked.com has a comical and satirical tone of voice. By publishing in a consistent tone, these brands have defined their identity and audience.
Create valuable and shareable content – It is the most simple yet one of the most powerful method to build a brand. Content that is value-driven, informative, entertaining with accurate infographic boost a brand perception instantly. As the content becomes viral, the authority of business shoots through the roof. As a caveat, care must be taken while publishing a comical article as it has a high probability of being misinterpreted.
Social media engagements – Unlike blog post or articles, social media post are dynamic, flexible and has a far wider outreach. A brand must choose the social media tool appropriately to convey the right message. For instance, a B2B industry may prefer Linked over Facebook, whereas IGN may choose vice-versa.
Brand symbol, logo & tagline – In order to distinguish your business or brand from others, it is impertinent to design a logo or a symbol that is unique and relevant at the same time. A tagline is always advised to micro-tune the brand leaving no room for assumption by the audience. It is a double edged sword, hence a tagline must be wise fully considered.
Target audience – A brand must speak to an individual in the most personal manner possible. It is critical that a business shall define its audience. This is because every effort in positioning the brand shall be based on the perception and values of the target audience.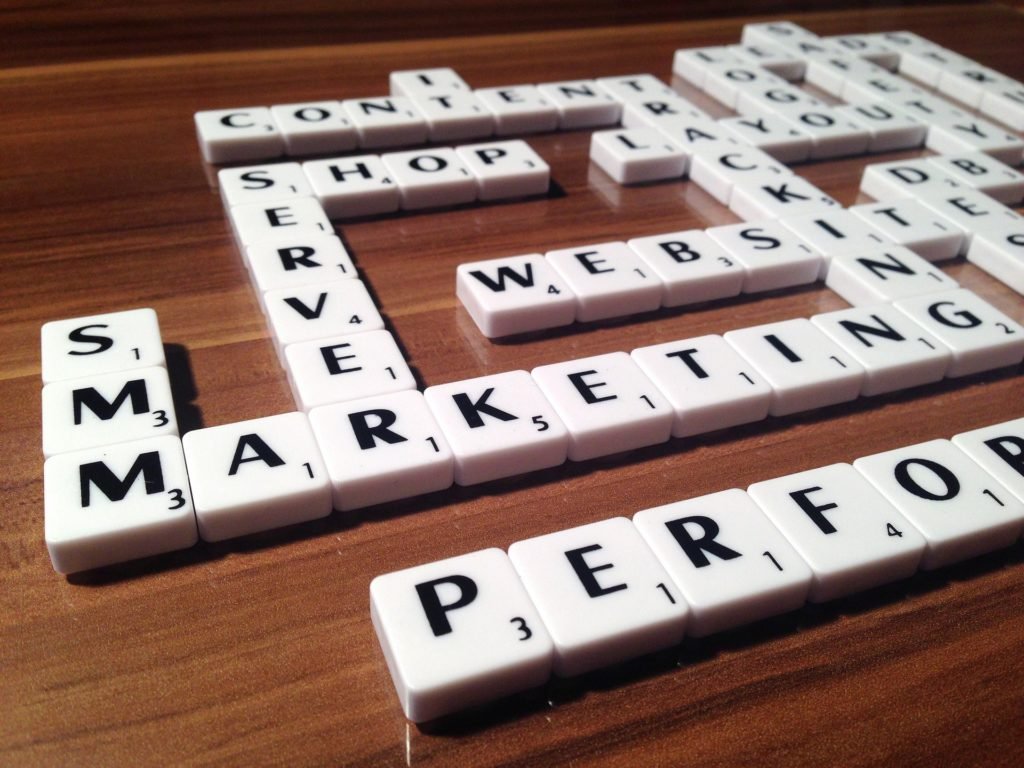 Transforming a brand into a jargon!
A brand becomes a household name or in most cases replaces the verb that describes the pain area it seeks to solve. For instance, in casual conversation, it is common to hear suggestion like "You want to learn about Optic fiber, why don't you Google it?"
Google is a noun which is used as a verb for the word "Search". In order to establish a life-long relationship with your audience, it is essential that you communicate and reciprocate with your target audience. Answering their queries, sharing your personal stories shall build trust and reflect authenticity.
Pew Di Pie became the most subscribed Youtuber in the world because he remained authentic to his followers. He also took the time to humanize his brand by answering personal questions that were asked by his fans. However, he recently removed the possibility of comment under his video because of an argument with Youtube.
How Seo, Sem, and PPC can help you?
In order to carve an online brand, Search Engine Marketing is a key component to be considered. SEO helps in boosting the rank, whereas PPC ads (SEM) helps businesses or brands to appear right below the search query on Google as an advertisement.
PPC helps in placing an ad even above the top organic search result. This not only causes a massive inflow of traffic but also make the brand stand over and above other top queries search-related brand. A smart and aggressive PPC strategy can boost the brand by making it prominently visible. Thereby, sparking the process of associating a search keyword with your brand.
For instance, if you put the term "traveling to the USA", the search result page shall display a list of website in order of their SEO ranking.
You own a travel solution website that helps in booking flight ticket, hotel reservation etc. A SEM strategist can help you place you site above the top web-searches by winning a bid at Google for your targeted keyword.
As a result, you can vastly improve the visibility of your brand through the strategist proposed action.
Given these points, SEM becomes a crucial tool in your brand building strategy. SEO and SEM work wonder in boosting your online presence. So, all in all, it is critical to include SEM as well as SEO strategy in the blueprints of brand-building.
The importance of a network in new-born project
A brand can be only be positioned to a limited set of audience at one time. Or a brand building strategy outreach is defined by the effort of the strategist.
In order to build an image or brand, it is essential that your business, website or blog is targeted carefully. Association impacts reputation of the brand, as much as or even more than merely the content that is shared.
You have to choose a blog network wisely as the brand that you associate with, reflects values & voices of your brand as well.
Collaboration helps in sharing audience base who have similar taste and preference relating to your content. If operate and function independently, the pace and impact of your strategy will be lesser than if you would have collaborated.
As a result, valuable link building from credible and relevant sources will positively influence your brand perception. When an authority website sends a link to your website, it makes your brand valuable to Google and drive quality traffic to your site.
Guest blogging in this sense is one of the most common method to create a portfolio of credible and valuable back-link. Here some tips you on how to do it correctly.
A brand is a voice, a statement or a perception. It is defined by your online contents, actions, reviews and opinions. In order to carefully shape a brand, your content strategy must be directed towards one well defined person. The more precisely you define it, the higher will be the credibility, authenticity and trust with your audience. Although targeting a broad audience is what we all want, but the precision at which you define your readers or viewers determines the tenacity of your brand positioning strategy.
It is best to keep your eyes and ears glued to your audience's feedback, as that is a pre-cursor to the image that your brand portrays. Positive feedbacks from your fans can help your micro-tune your strategy to build a brand that caters to a specific set of individuals to establish a profound connection with your audience.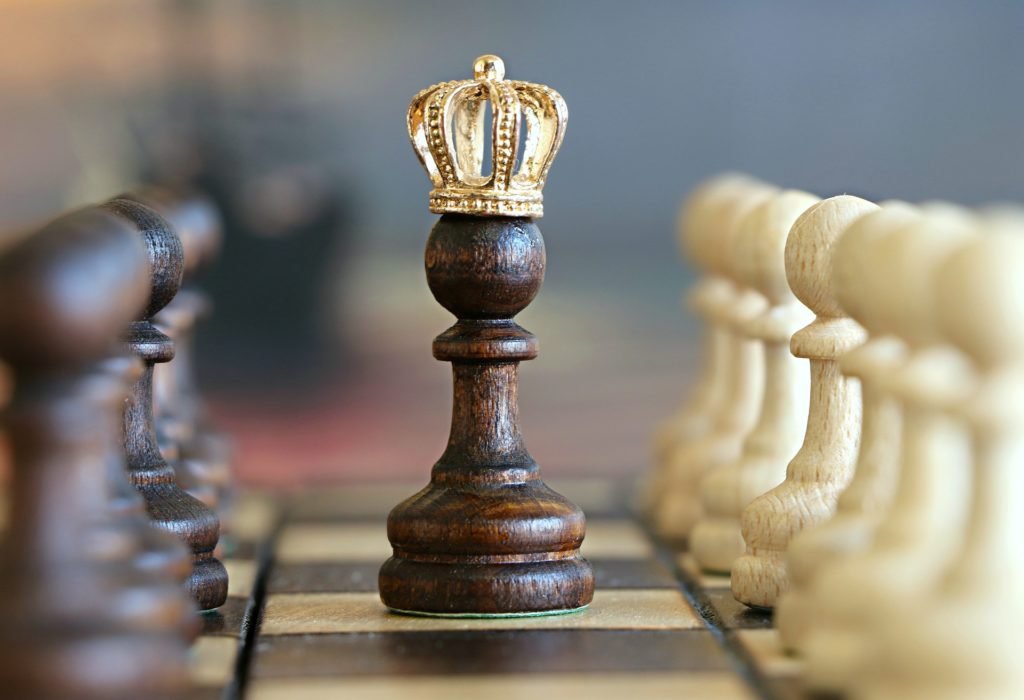 Accelerate your effort: hire an SEO expert
Building an online brand is based on your personal vision, mission and values that you assign to the brand. The technical aspect of branding is best left at the expertise of an SEO professional. A brand must be nurtured with care, effected with a strategy and not left to chance.
Want to know more? Get in touch with us!