Everything you need to know about new Airbnb co-hosting service
Airbnb Co-hosting feature began with a beta stage in Miami, Dublin, Seattle and Austin.
Co-hosting helps a host by freeing him from the responsibility of managing check-in and queries. Airbnb offers a pool of host to choose from who can assist you in managing an apartment. Alternatively, you may delegate part of your tasks to friends or family members who can act as a co-host. Launched in October 2016, and by the end of 2016, 46000 hosts were added to co-host database, which proves that this service is gaining tremendous popularity and momentum from the date of launch.
Property management business may be very profitable especially for short term rental but it also implies a lot of responsibilities, duties and engagement for the host. It is tiresome, tedious and time-consuming to manage a rental property and many hosts cannot handle this task individually. Airbnb understood this pressing concern and it was quick to implement a revenue sharing system. This swift yet major upgrade was made possible due to the feedback that Airbnb received from its host.
Airbnb walked an extra-mile to ensure that partnering and managing rental property is safe, reliable and hassle free. In October 2016 Airbnb launch a service called find a co-host.
With find your co-host, the rental property owner i.e the host has the liberty to hire a co-host amongst Airbnb certified hosts who are experienced in managing properties. They undertake a portfolio of guest management services for a fixed percentage of the revenue. Usually this is around 10-35% of revenue depending on the number of services offered by the co-host. The list of countries where 'find your co-host' service is offered is continually growing every week.
It is an interesting proposition as it offers a source of revenue for super-hosts who can monetize on their superstar reputation on Airbnb.
Ripple effect of Co-hosting services on other industries
Airbnb, which starts as a startup to empower individuals in the name of sharing economy, is clearly turning itself into a real estate management platform.
With that being said, Airbnb is posing a threat to hotel industry, this cold-war alike situation was brought to light when Federal trade commission was asked by the US Senator to intervene. Airbnb was under the radar for causing housing cost to rise and penalizing Airbnb host's in New York State. Co-hosting services was another giant step to fortify Airbnb existing business, on the contrary hotel industry faced more than marginal decline in their business. Almost 90% of guest who used Airbnb services were satisfied because of personalized and unique experiences that made it far favorable that standard cut and dried services offered by hotel.
Although there were guest who preferred hotels to home-stay, the chasm between the two lodging model must be appreciated should both the industry wish to make a mutually profitable business. Other companies like Expedia, Price-line etc may also be concerned after a move taken by Airbnb to professionalize its offering by clubbing tourist packages and airline flights to its vacation rental services.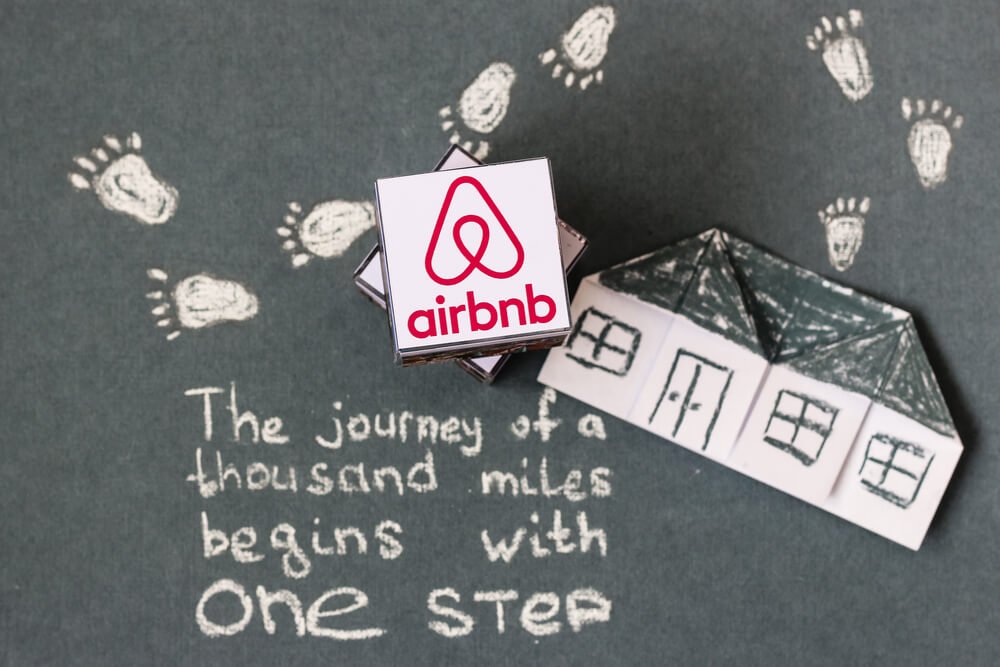 Layman guide to hiring a co-host
A Co-host provides direct interface with guests and tourist, therefore, it is all the more important to choose a Co-host who will make guests feel at home. As a host, the rank of your listings on Airbnb is directly related to number of 5 star ratings and positive reviews that your listing receives. Hence, a host must ensure that the Co-host takes up his role professionally and exercise diligence in handling customer queries. A neighbor, friend or relative may be your first preference, however if that is not feasible then a co-host with experience in hosting services is your next best choice. The pre-requisites for a super host are:
A person who has hosted at least 10 trips.
Maintained a 90% response rate or higher.
Has a 5 star review at least 80% of the time and at least half of the guest who checked in must have left a review.
Completed every confirmed reservation without cancellation.
is approachable as well as professional in his/her manner.
In addition to this, a co-host must define the guest expectations from the first point of contact. Therefore, a co-host must share the unique and personalized experience that a guest is ought to receive when they check in to their target destination.
From my personal experience, I have observed varying taste and preference; therefore it is imprudent to apply a one size fit all formula to every guest. It is safer and convenient for co-host and customer alike when expectations are defined from the start.
In addition to this bear in mind that different properties reflect different services and expectations. Be sure the co host you choose is align with the style, brand and target of your property.


Is my house at risk when I rely on partnering with a strangers?
Every home-owner who rent his/her rental property must be stressed. There are two kinds risk inherent to renting and leasing, one that emerges from potential guest who checks-in. Second, the risk from hiring a co-host to manage your property.
In order to be protect yourself from a dodgy co-host, it is best to take safety measures. In addition to hiring a credible co-host from among relatives or trusted friends, the alternate of hiring a super-host status as co-host is relatively safer. So when you pick a co-host you should always look at the history, review score and testimonials of the guest's undertaken co-host's services.
In addition to that, always, and I cannot stress this enough, always communicate contractual obligation through Airbnb messaging system. From a legal standpoint, it acts an evidence and documented conversation is always a sure way to demarcate responsibilities of co-host. In case of mishap, as a host you can always raise a dispute on Airbnb Resolution Center.
Accept and remit payments only through Airbnb payment system. This again corresponds to the reason above as document transaction provides a proof of payment. Airbnb pro-actively takes charge in cases of revenue sharing by spelling it clearly at the start of a co-hosting arrangement.
Other than that, it is best to exercise caution and judgment from the very start to avoid any road-bumps towards the end of the arrangement.
Airbnb offers host protection program which indemnifies a host against damages to the property by a third-party. It means not only does the program covers against detriment caused by guest but also a person who accompanies the guest maybe his friend, co-host or any related party shall also be covered. It is best to understand the terms and conditions of the said program and Airbnb offers resolution in most of the cases through Airbnb conflict resolution system. You can read the comprehensive coverage and eligibility to make claims here.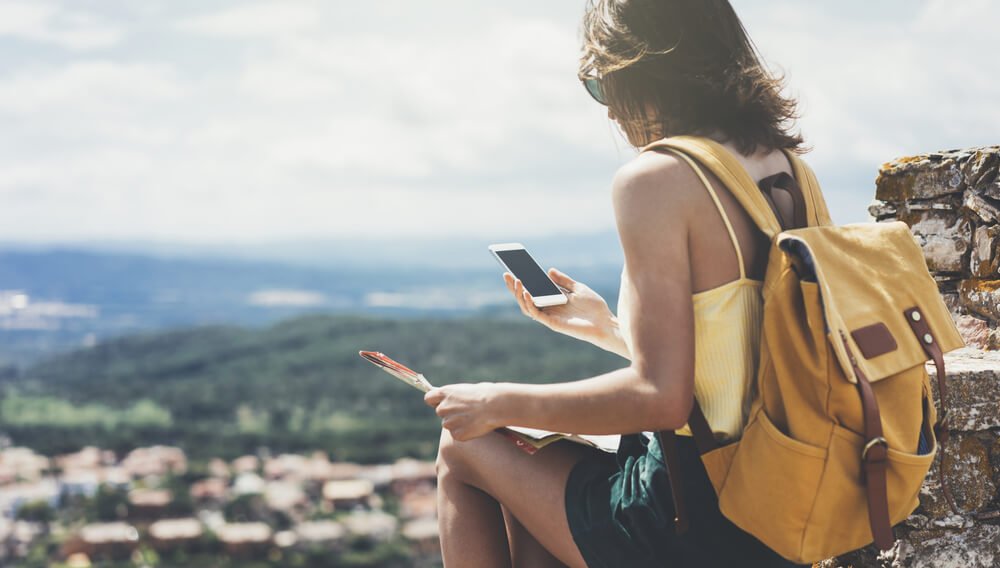 Is this the Walmart of tourism and lodging industry?
Introduction of Airbnb co-hosting feature is a game-changer and shall attract ever more business for the $31 billion valued start-up. As you read above, it may cause steady and continuous decline in business for the hotel industry. Due to this, hotels must rock the boat and jump on the band-wagon by offering personalized offering to fortify their position.
Similarly, property management companies may have to bite the bullet because Co-hosting practically offers identical service except at micro level. This should be a cause of concern for property managers, hence they ought to switch to more refined business model if they wish to survive. They must formulate strategies by joining hands with Airbnb or upgrade their offering.
Lastly, the third industry that shook because of Airbnb, was the online travel and vacation planning websites like Expedia, Price-line. It seems Airbnb is organically widening its business model from being a merely vacation renting website to a complete travel and lodging solution company. Who knows, it may become the Walmart of travel industry in no time.
Are you planning to lease out your property on Airbnb or use the new co host service? Let us know in the comment section below.