The secret to running a successful bed and breakfast is cultivating the right environment to create the best experience for your guests and team members.
Living in a beautiful house and meeting new, interesting people on a daily basis sounds extremely appealing, especially if you compare it to some monotonous office jobs. Running your own bed and breakfast can help you achieve this dream while allowing you to do something you truly love.
Although managing a bed and breakfast is fun, there's also a lot of work that happens behind the scenes. From cleaning bedrooms to carrying out regular maintenance, you have to stay on top of your home to give your guests an unforgettable experience.
Read on to find out how to run a bed and breakfast successfully and create an inviting atmosphere.
1. 

Know Your Audience
Although many managers choose a wider approach, you should try to create a distinct vision and run your bed and breakfast focusing on a specific demographic. Learn everything you can about your ideal customers and equip your bed and breakfast according to their preferences.
For instance, if you're targeting young families with active lifestyles, offer outdoors activities that are suitable for people of all ages.
2. Prioritize TripAdvisor and Other Online Travel Agencies
TripAdvisor is a great tool that can help you gain the recognition your bed and breakfast deserves. Many people have a love-hate relationship with the platform, but we recommend putting your personal feelings aside and work on enhancing your TripAdvisor profile.
What's more, there are dozens of new up-and-coming online travel agencies (OTAs) that provide a great alternative for B&Bs to reach their target audience. There are more than 4 billion active internet users, so it's safe to assume that a good portion of your target is online at all times. On top of this, there are now specialized online platforms like AirBnB that specifically target consumers focusing on these accommodation options.
Hiring a professional photographer to take pictures of your B&B as well as spell-checking your listing will improve your chances of landing more guests.



3. Work Out How Much Your B&B Is Worth
Remember to match your price according to the quality of the accommodation you're providing. If the bed and breakfast you run offers high-quality rooms and social areas, you can't charge bargain-cheap prices.
In the US alone, travelers spent more than $1 billion in 2017, so it's safe to say that consumers are willing to pay as long as they think it's worth their money. It's vital to be honest with yourself to avoid overcharging customers or leaving money on the table.



4. Create an Awesome First Impression
Guests love to be pampered and treated like royalty. You can improve their experience by going the extra mile and creating an awesome first impression. Welcoming guests with fresh treats, drinks, or simply helping them book meals and tours can help make their stay a bit more memorable.



5. Keep Spares
Even the most prepared travelers forget something every now and then. It's important to keep extra accessories in case your guests forget anything. Common items include:
Deodorant

Toothbrush and toothpaste

Phone charger

Socks

Tampons

Razor

Hand towel/handkerchief

Condoms

Nail clippers

Cufflinks

Local guidebooks
You may also want to get an ironing board and spare neckties in case the folks that stay at your inn need to borrow them.



6. Be Obsessive About the Chores
Nothing is perfect, but if you decide to run your own b&b, you should start to be obsessive about the small details, your guests will be more likely to overlook any issues that may arise.
Don't fall for the "that'll do" trap – put in the effort, and you'll notice a big difference in your guests' behavior.



7. Enjoy Yourself!
Like we mentioned at the beginning of this post, running a bed and breakfast should be fun – after all, you get to meet travelers on a daily basis. Creating a fun atmosphere is critical for both guests and staff members, so make sure you have a good time and create great memories for everyone in your B&B.
Setting Up Your Bed and Breakfast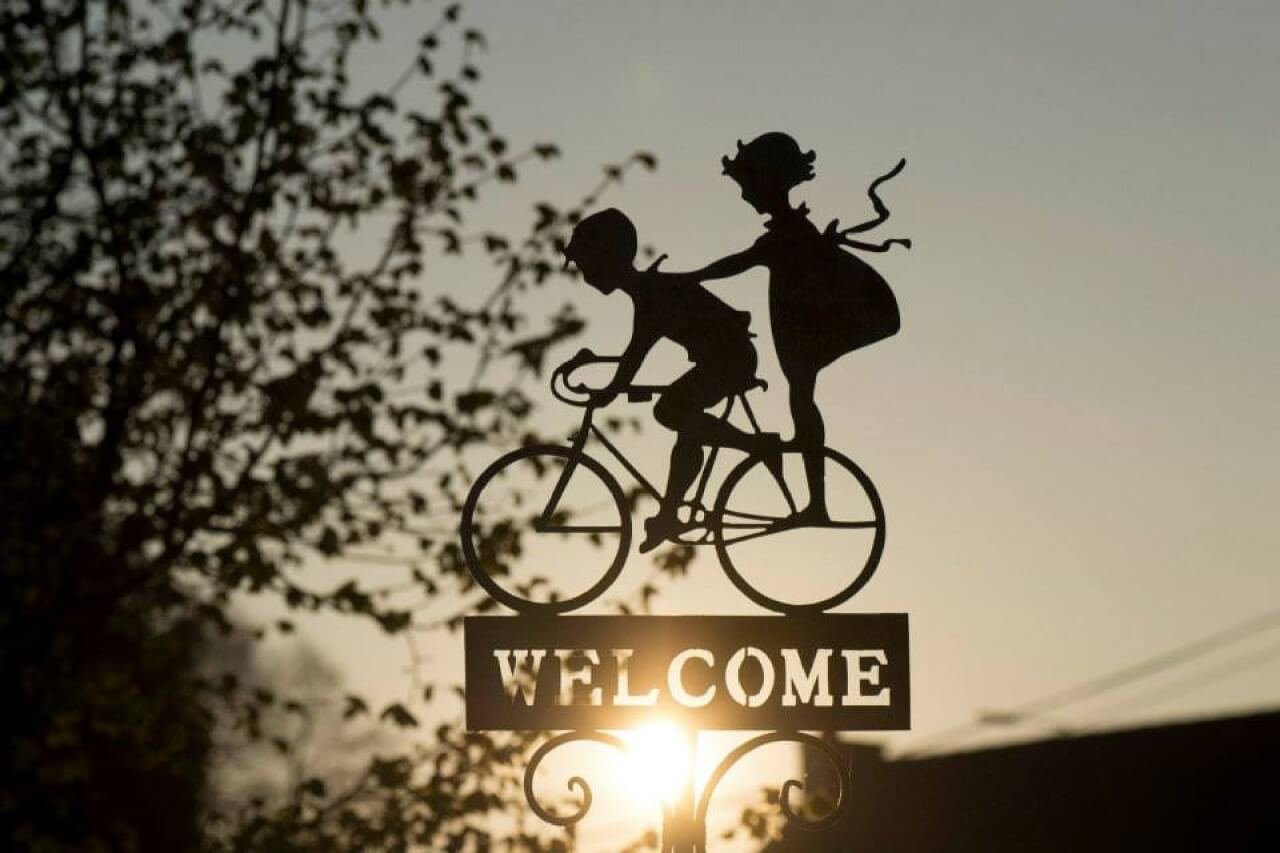 What's a Bed and Breakfast?
Also known as a B&B, a bed and breakfast can be defined as the perfect combination of a private home and a boutique hotel. Bed and breakfasts are characterized by extremely personalized service and a cozy, home-like atmosphere.
Financial Aspects to Look to Run a B&B
Remember that a B&B is primarily a business. You have to look at the financial aspects while setting up marketing, sales, customer service, and branding plans.
You should also look at the demand of the area where you want to open your inn. After all, the number of people that come to your B&B will make it or break it!
Lastly, keep in mind that most bed and breakfasts are small family businesses that don't necessarily make a huge profit. You need to be persistent, flexible, and extremely sociable.  Evaluate your situation to make sure it's what you want to do before making any big decisions.

Type of Ownership
Bed and breakfast managers often fall into one of three categories:
Owner – Many B&B managers actually own the property where the business is set up. If you own the house outright, then you get to keep a bigger portion of the profits right off the bat. Owners who have a mortgage will also start seeing more profits after it's paid off, adding a nice incentive at the end of their payments. The only downside of owning an inn is that you have to take care of all the repairs yourself.
Renter – Renting a property means you don't have to deal with maintenance. However, it also means that your renting agreement can be canceled, forcing you to find a new property to rent. Remember that you can take extra precautions, like establishing a long-term contract that allows you to rent the property for an extended period of time.
Hired Manager – By far the simplest scenario, hired managers work for the person that owns the B&B. This means that the actual owner doesn't have to worry about any maintenance or chores. This is not the best choice if you're looking to enjoy the experience of hosting yourself.

Living Arrangements
If you want to start a B&B on your property, you'll also have to answer a few questions. First off, consider the living arrangements you're most comfortable with. While sleeping in the same building as your guests is perfectly acceptable, you may want to seek more privacy and set up your room in a separate building.
The Destination
As we mentioned before, demand is the name of the game when it comes to running a successful bed and breakfast. Do your research and select a city that boasts of a regular, healthy flow of tourists. You'll also want to find a destination that's relatively affordable without sacrificing the quality of your inn.
Some of the up-and-coming cities and neighborhoods in Europe include:
Capucins in Bordeaux, France

Koukaki in Athens, Greece

Triana in Seville, Spain

Hammerbrook in Hamburg, Germany
Laws and Security Considerations
It's important that you understand the laws and regulations governing the country where you run a bed and breakfast. This includes staying on top of the permits you need to obtain and sorting out all other paperwork to make sure your business complies with all the necessary laws.
At the same time, you need to establish a contingency plan in case of emergencies as well as review fire and food safety regulations periodically.
Running a Successful Bed and Breakfast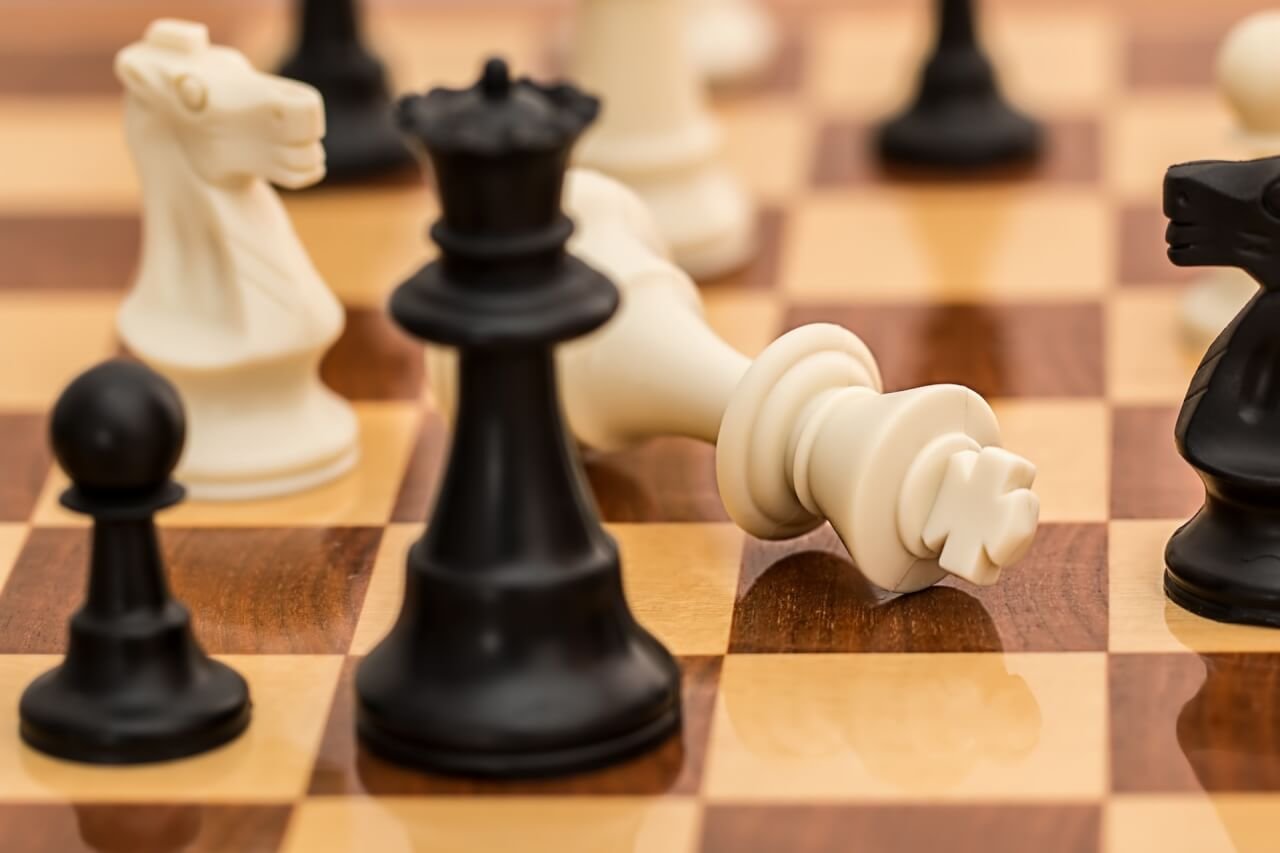 Creating a mantra that makes you and your guests happy is critical to the success of your B&B. This is one of the reasons why consumers choose bed and breakfasts instead of hotels or hostels – because they offer a unique feel that is both familiar and lavish.
You'll also have to define the services you're going to offer and decide if your B&B will be open seasonally or year-round. Moreover, consider the number of meals you'll serve per day and make sure you're offering enough food choices to cater to all eating habits.
Another great way to improve your guests' experience is by offering them extras, even if they are simple. A basket to take to the park and other small accessories will make your guests feel appreciated and comfortable, even if they don't actually take you up on the offer.

Branding, Sales, and Marketing
Remember that your B&B is a business, and you need to think about turning a profit off it at some point. To do this, you'll also have to create a blueprint that outlines your plans from a marketing and financial perspective.
To boost your branding efforts, you can:
Set up a website

Contact the local chamber of commerce and your local tourism office

Attend local fairs and events

Create a listing on bed and breakfast sites and Airbnb

Create a listing on Craigslist

Create a newsletter and start building a reader base

Learn the basics of SEO

Update a blog on a regular basis

Set up partnership agreements with local businesses
Remember that creating a good reputation for your business takes a lot of time and effort, so you'll have to develop a keen eye for detail and work on developing a positive brand image in the long run.
Benefiting from Online Marketing Channels
Digital marketing channels have changed the face of advertising, and for good reason. Unlike traditional platforms, online advertising allows you to track the performance of your ads and make adjustments while they are still live.
Moreover, you can target specific audiences that have particular search patterns, increasing your chances of collecting quality leads that actually become guests.
There are different online channels you can take advantage of and use to market your bed and breakfast. Social media platforms, search engines, and display networks provide both organic and paid options that engage with your audience and create a lasting impression.
Start Your Bed and Breakfast on the Right Foot
You now have all the tips and know-how necessary to set up and run your bed & breakfast. If you're interested in finding out more about our marketing services, contact us today by giving us a call or filling out our online contact form.
Get in touch with us!