What is Seo Audit and why you should perform that
SEO audit is running a check on the SEO health of website to ensure it does not contain errors that degrade the rank of the website on Search Engine Ranking Page. SEO is essential to help index and rank the website higher than its competitors, in every search engine like Google, Bing, Yahoo, Baidu, Yandex etc. If left unchecked there are errors or technical redundancy that creeps into a website as it grows which hampers flow organic traffic.
SEO Audit is often considered secondary by many enterprises because of how we fail to acknowledge its benefit. Without an SEO audit, a website that enjoys a domain authority status may lose its significance to its thoroughly audited rival website.
You need to audit and rethink your SEO strategy because there is a constant flux in Search Engine algorithm, webmaster guidelines change, backlinks become toxic and contents get outdated.
The goal of a seasonal SEO audit is to identify weak points in your website and chalk out an actionable blueprint to transform the website, which if stringently followed helps boost the site's SEO campaign.
Is SEO Audit time-consuming?
Well, depending on the size of website and number of pages that are indexed an SEO audit may take time. This question can be answered metaphorically by considering SEO audit as a marathon not a sprint race.
Likewise, if the website has several technical faults, it may need an overhaul which can translate into several months before we can witness any results. However, if there are only cosmetic errors like structural data errors, mobile optimization requirements etc, these can be fixed within a couple of weeks.
How to get started with an SEO audit?
SEO audit contains an exhaustive checklist that is extensive and requires scrutiny at many different levels and in many sectors of the digital marketing.
Hence, it is advisable to conduct an audit by an expert, a consultant who is well versed with each and every technical nuances of SEO. It is commonly observed that an audit is comprised of majorly four types of Audit.
Four important types of SEO Audit are
1) Technical Audit – making sure your site is well coded and runs fast
2) On-site Audit – full review and analysis of all pages for proper keyword use in all pertinent areas (H1-H6, title tags, content etc.)
3) Off-site Audit – analysis of back links and anchor text and authority and trust
4) Social Audit – review current mentions and visibility
To be precise Onsite SEO is more controllable and includes elements like Titles and Description, URL Structure, Text formatting, Content, Internal Link, Images, Banners, Ads, Page Speed, website structure etc.
Whereas Offsite SEO includes backlink profiling and competitor analysis. Ideally, it is convenient to start with onsite SEO as it directly affects the contents, appearance, load time etc which impacts user experience.
Common SEO errors and how to solve them 
Content Issues – Includes keywords, url structure, title tags, meta description tags, meta keywords etc.
How to solve it?
Yoast SEO plugin is a tool that can be installed on WordPress assigns an identification color for each category of content posted on the website. If it strongly qualifies SEO content algorithm, Yoast assigns green, yellow for an ordinary SEO conformity and Red, if the content fails in most, if not all algorithm. It does have a free version which provides a basic understanding and a premium version which is paid and provides advanced level solutions.
Recommendation: Do not rely your entire SEO strategy and control on Yoast Seo. It is like having a mixer preparing you a meal. For sure you are going to have a decent one, but to get a tasteful meal you need a real chef who has a much more extended knowledge about the tools.
Indexing error – Errors relating to indexing is fatal to a site which includes page inclusions & page exclusion, redirects, duplicate content, broken links etc. To gain an insight on what these issues mean, you can find a description of the same here.
Which tools are the most effective?
One of the most effective tool for SEO audit is, hands down, Google Web-master tool. In order to diagnose the symptoms of an unhealthy site Google Analytics serves as an effective measure.
An analysis of the metrics laid out by Analytics can help trace the problems with the website such as bounce rate, plunge in traffic and from which source, page-load speed, mobile friendliness etc. Google Analytics is all the more essential when it is the first time that your site is audited for its SEO health. To start with, tools created by Google is free to use, do not have any usage restriction and are reliable to use.
Another amazing audit tool is Screaming frog, which conducts a comprehensive check to detect errors and technical defects in a website using a 'page by page' analysis.
Screaming frog has a paid and premium version, it is recommended that you opt for the premium version for the best results. Other free tools that you could try for an SEO audit are SEOPTIMER, ZADROWEB, SEO SITE CHECK UP etc.
Which one is the best? It is depending on the business and type of website. For a website that does an e-commerce business and a website that provides information, will have the differing combination of tool to complete its audit.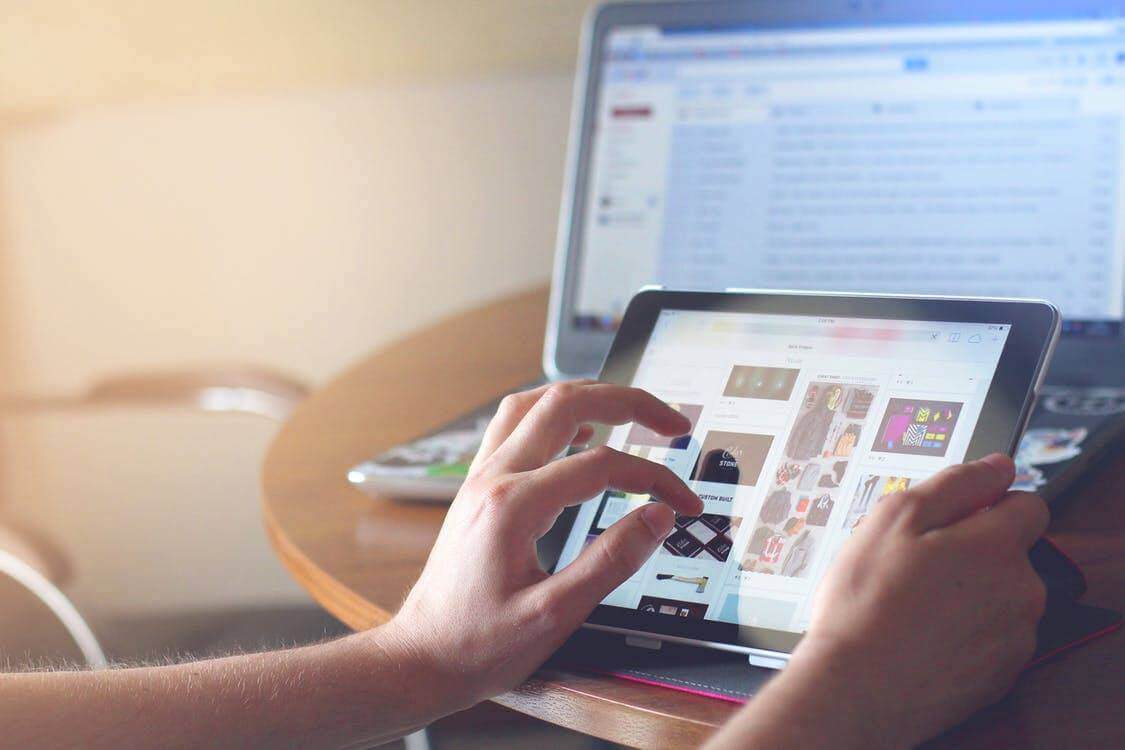 Remember: Data should be considered from multiple sources!
When a site is audited there are various pivotal points of the website that are to be considered to provide a holistic overview. To stay competitive, it is important that every aspect of your site is covered in an audit; there is no single tool that microscopically detects every defect, hence a combination of software has to be utilised.
With all the free software available online, you do get a fairly accurate picture of the SEO health of your website. An auditor can analyse the data and draw a plan to target the areas of SEO that is doing the most harm for your website.
 Your starting point are your data
Additionally, when equipped with so much data, recommendation and plans must be properly analysed. They shall include strategies to better Keyword usage, Penalty removal, content recommendations, Link building etc.
By implementing these strategies, a website can witness significant improvement in its ranking, load time and traffic inflow.
However this requires frequent monitoring and analysis as there multiple changes taking place in the world of SEO. At the initial steps pertaining to the repair of your website, not only will the user experience be enhanced but also Google will respect it and boost its ranking.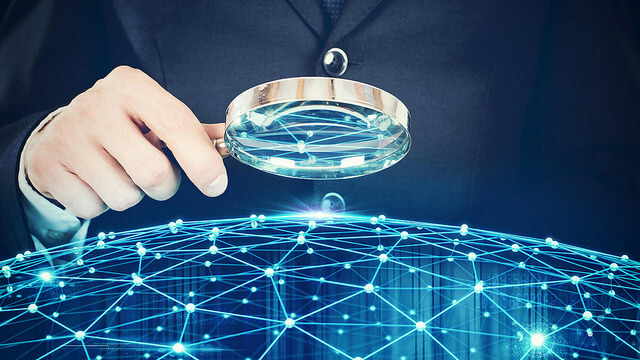 Should you audit your website seasonally?
An SEO audit needs to be done periodically, i.e Monthly, Quarterly or Biannually depending on many factors, such as growth rate of your traffic and of your sector.
There are several reasons to consider timely, scheduled and frequent audit because of constant changes in Search Engine Algorithm, revisions in Google Webmaster guideline, the expiry of content or content redundancy and aged or toxic backlinks.
Due to ever changing and dynamic SEO, the need to keep your site free from errors, in better conformity to algorithm becomes a necessity than a luxury.
Therefore it is best to keep your website updated and let it evolve with frequent audit and experience a higher traffic compared to your competitor.